Home – Sensaio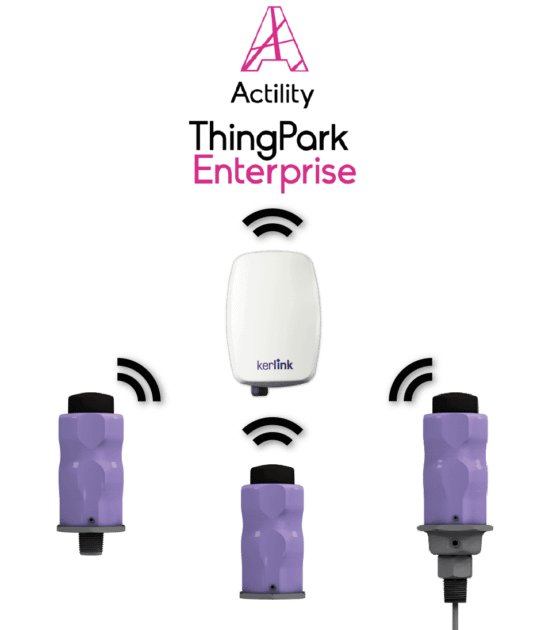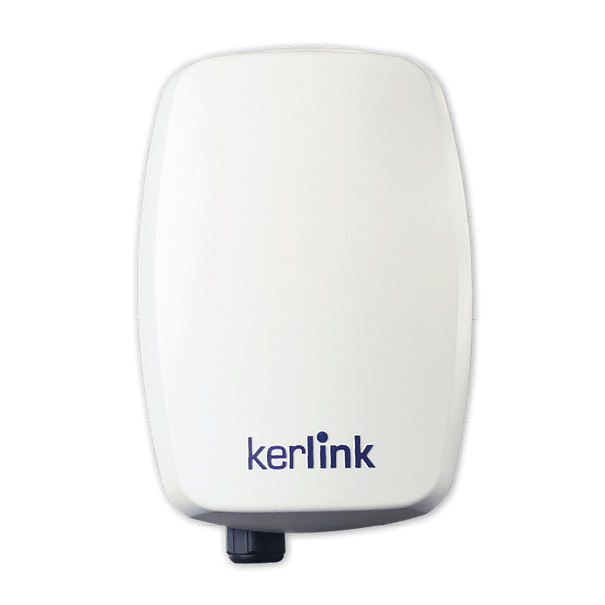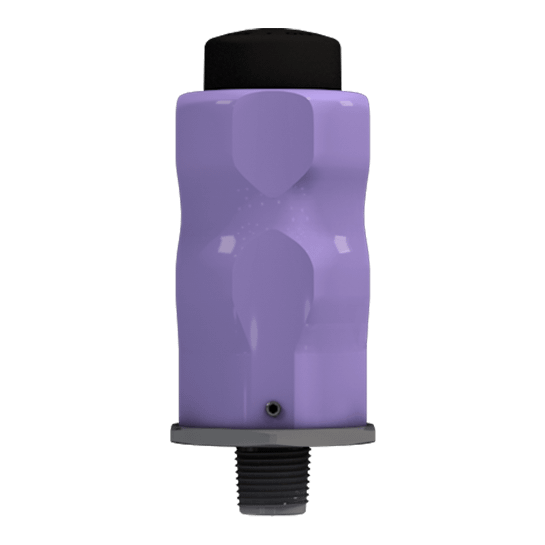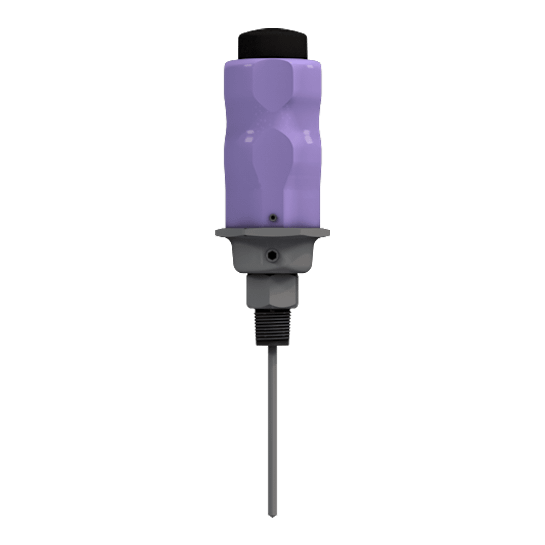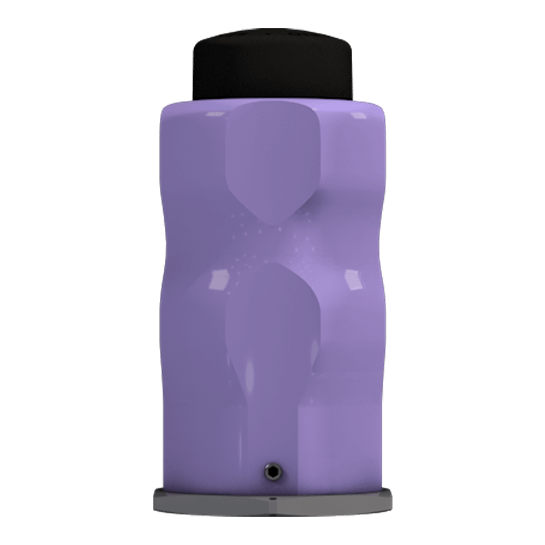 3 Sensors + 1 Gateway Kerlink + 6 Month access to ThinkPark Platform powered by Actility.
"A groundbreaking design that delivers on its promises and exceeds expectations even with the bar set high. This truly feels like the future of Industrial IoT"
SENSA.IO is a wide range of compact Industrial sensors for low-power wide-area network. Bluetooth 5 for field mobility, SENSA.IO embedded the most powerful processing unit in the market for edge analytics while complying with the most restrictive security standards in the industry.