Become a reseller
We are constantly searching for reliable and competent resellers
The potential reseller (Why not 'you' ?) may register as SENSAIO Reseller via this online form. Your registration is processed in Zoho CRM Partner portal.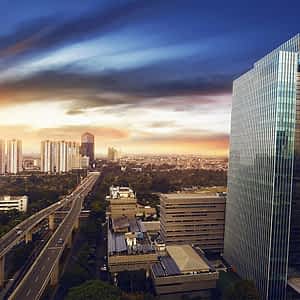 New Reseller
Please complete the structured form for your company. Your application will be sent to the responsible Sensaio procurement representative for approval. 
After approval, you will receive a confirmation by e-mail with your login informations to connect you and confirm your account in Partner portal.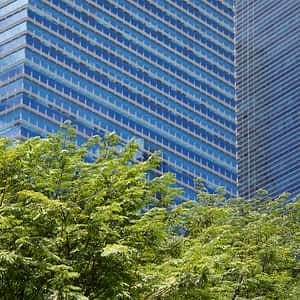 Registered Reseller
You may access Partner portal by entering your user name and password. You may change any information you provided in your reseller enrolment form.  
Please note that such change of the reseller questionnaire may result in a re-approval of your registration.
SENSA.IO est une gamme de capteurs industriels compactes pour du réseau longue distance à faible énergie. SENSA.IO embarque l'unité de traitement la plus puissante du marché pour une analytique edge, tout en respectant les standards de sécurité les plus restrictifs de l'industrie.