Pharmaceutical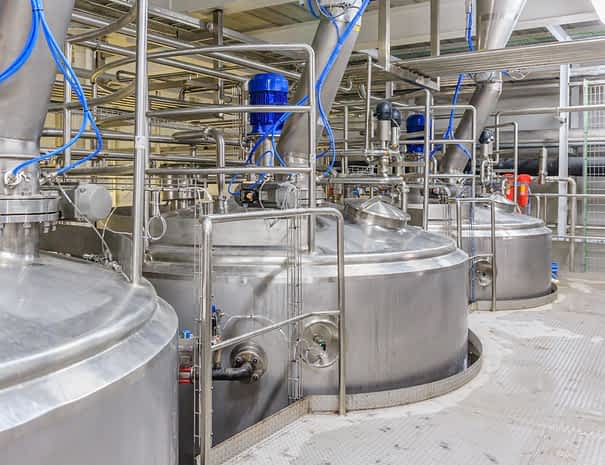 Market
The global pharmaceutical manufacturing market size was valued at US$ 357.9 billion in 2020 and expected to reach US$ 1,173.3 billion by 2030.
The pharmaceutical business is a vital segment of the larger healthcare ecosystem. The pharmaceutical industry primarily deals with scientific research activities and the development of medications that avert or treat ailments and disorders.
Application
SENSA.IO is a wide range of compact Industrial sensors for low-power wide-area network. Bluetooth 5 for field mobility, SENSA.IO embedded the most powerful processing unit in the market for edge analytics while complying with the most restrictive security standards in the industry.